After years of spending Valentine's day alone (don't judge me) I have come to have a newfound love for this day especially in my single state. My life sucked so yours doesn't have to, so I have compiled a list of V-day activities that will have you looking forward to this holiday instead of praying that it passes by quickly. Valentine's day doesn't have to just be known as a day for lovers, spending Valentine's day alone can be a depressing time for those of us without a love interest to spend it with but with these tips I'm sure you can turn a day of depression into a day of self-care and love.
Treat yourself with something nice.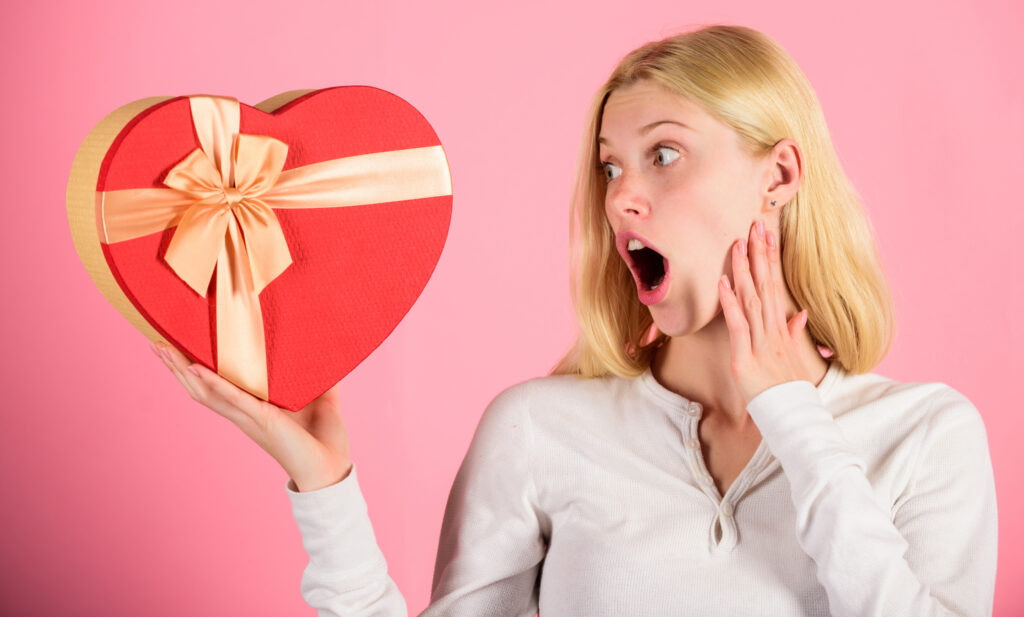 I'm not saying you have to go out and buy a 24ct ring or necklace but show yourself a little love with some of your favorite flowers, some chocolates or even valentines day cupcakes. Do something to make yourself smile. You can order online and have the gift delivered on Valentine's day to your doorstep or office. It's nice to show yourself some love sometimes, we don't always need someone else to do that for us.
Book a hotel.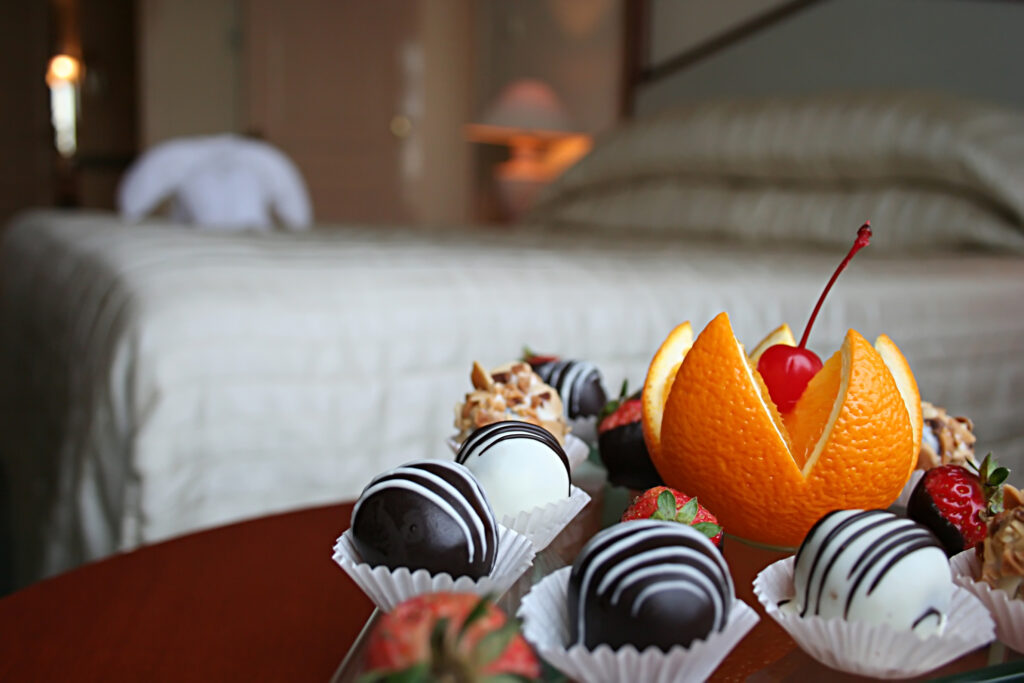 This Valentine's falls on a Tuesday so you can celebrate Sat and Sunday and if your balling with the PTO take the Monday and Tuesday off if you like. Or go after work to a nice affordable room and lounge around in the hotel bathrobe after a nice bubble bath. A change of atmosphere is always a nice way to lift your mood. Especially when you don't have to worry about the clean-up in the morning, leave that to housekeeping.
Take a quick trip.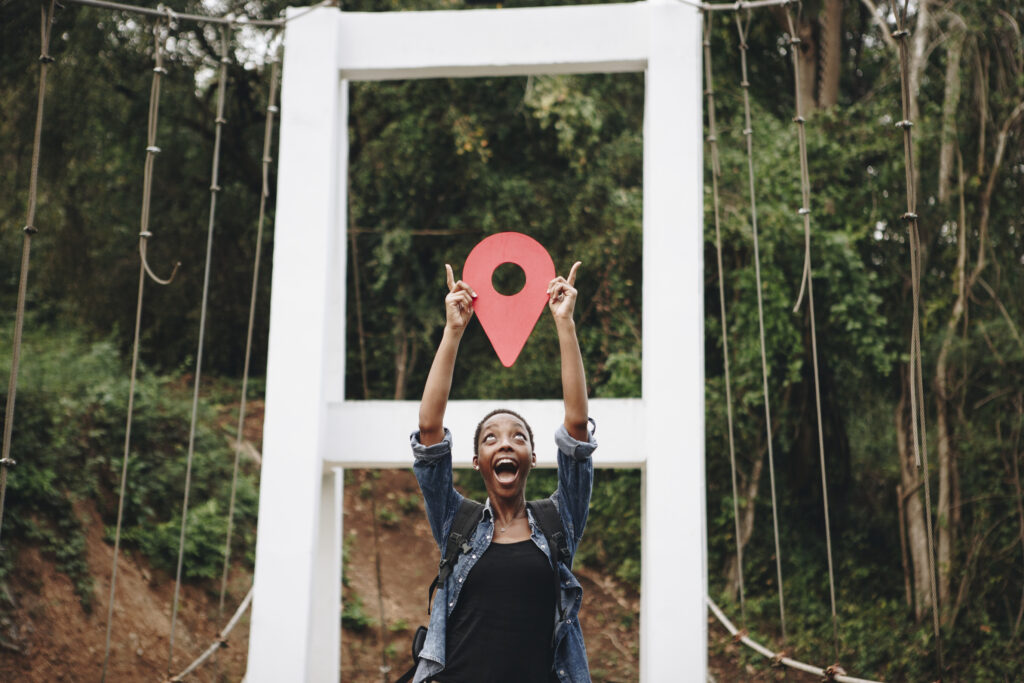 This tip piggy backs off of number 2 but it is still a great suggestion. Take a short trip to take your mind off of the lonely. Go to a place with a beach or with a rich downtown life and let your hair down.
If you're single maybe you should mingle.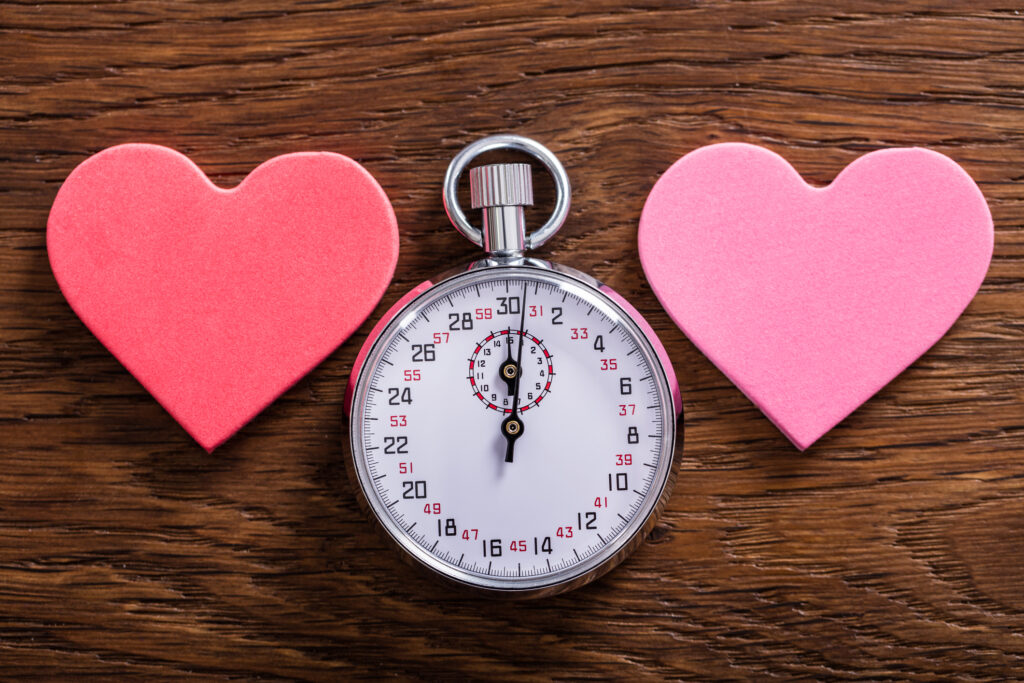 If your trying to end your singleness, then try out a single mingling or speed dating event near your area. You can use an app called Eventbrite to look up any and every event happening near your area on Valentine's day or that weekend.
Learn something new.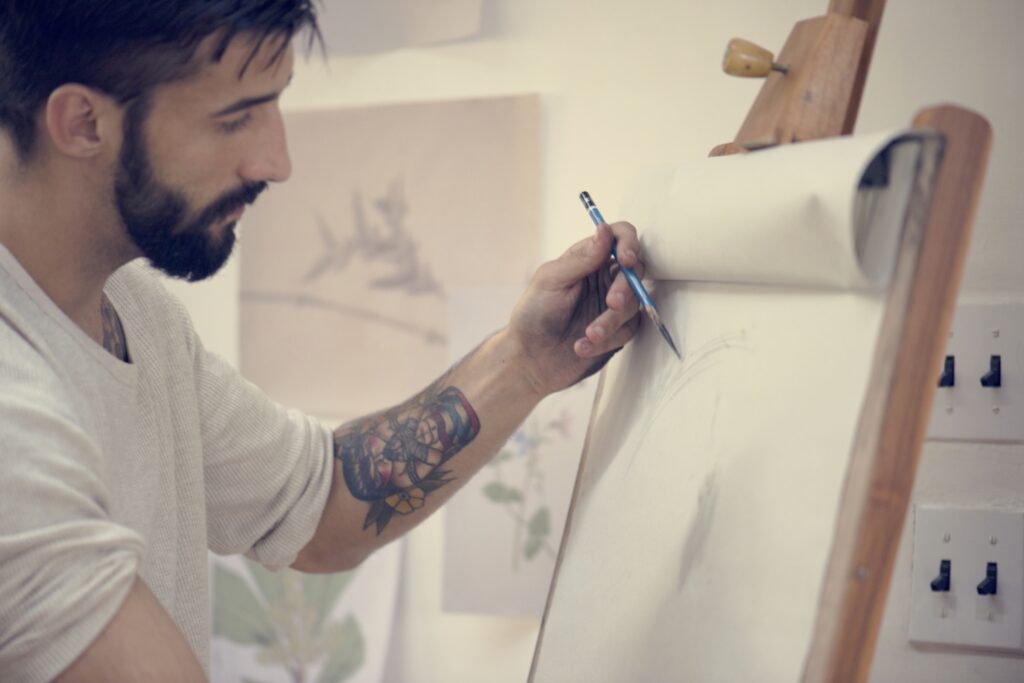 They have singles day cooking, baking or pottery classes you can take. Not only will you be doing something fun and productive you might even meet someone new. it doesn't always have to be a love interest, you could meet a new friend.
Anti- Valentines day behavior.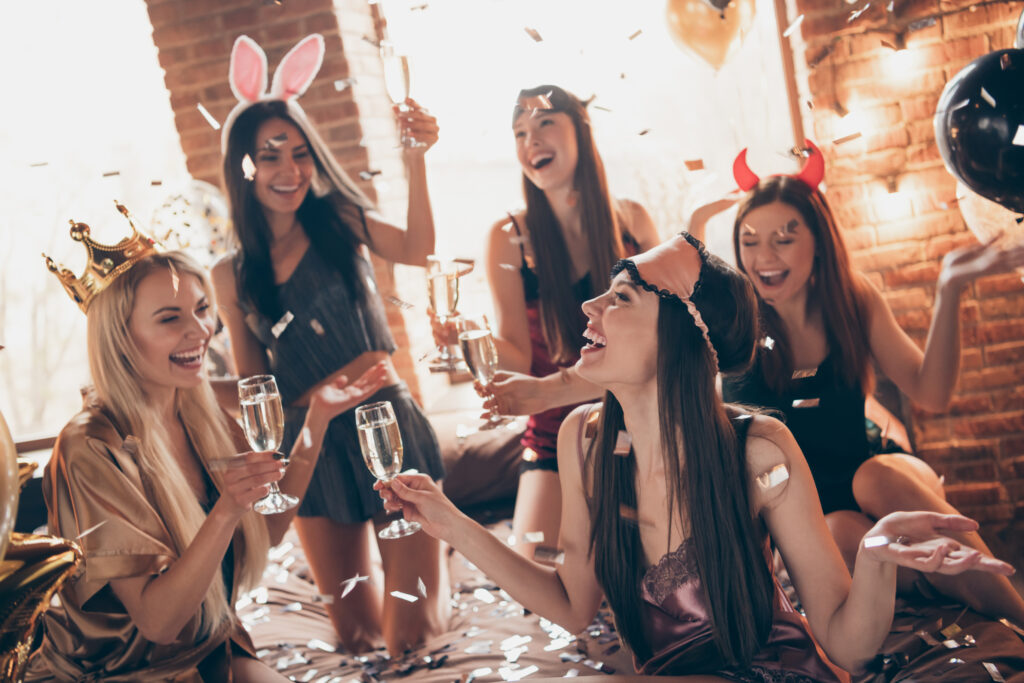 Want to give a special finger of the middle variety to this lover's holiday? Make a singles brigade or an anti-valentine's day dinner with some friends. if You have friends who are also single, you should all link up and you can go out for a nice night on the town, movies or do it big with an anti-valentine's day dinner or party.
Sometimes being alone can be therapeutic and much need time to recharge yourself. Don't allow the thought of "#forever alone" consume you on this day. Go out, experience life and learn to enjoy your own company.So I will leave you with this qoute my lovelies. Stay Strong!
"Single isn't a status, but it is a word that describes a person who is strong enough to live and enjoy life without depending on others".- unknown
Last Update Jan 11, 2023 @ 5:54 am