As a new year starts it's important to start it off with good energy or morale. I still Remember the magic of 2020 before covid ruined our lives but crossing over into these awesome numerical years tend to do something to the spirit. So I've compiled some quotes you can take with you, send to love ones, or keep for a later date that can help you start off the 2022 year right!!
if you're brave enough to say goodbye, life will reward you with a new hello.-Paulo Coelho
" If you don't like the road you're walking, start paving another one."
Dolly parton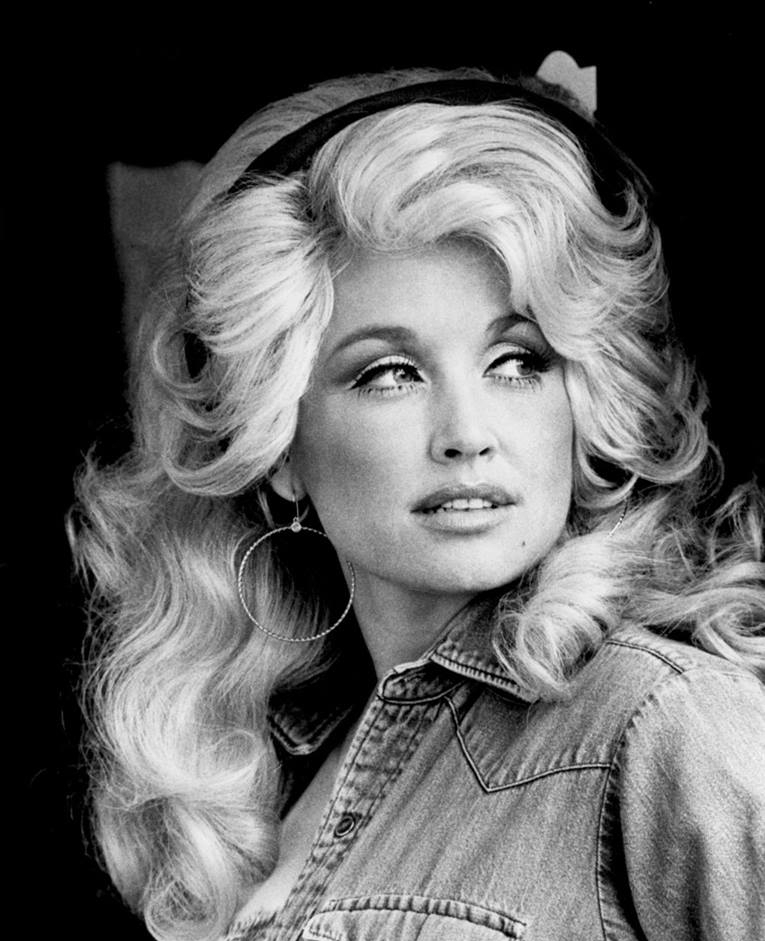 Today I close the door to the past, open the door to the future, take a deep breath, and step on through and start a new chapter in my life.
One resolution I have made, and try always to keep is this- To rise above the little things." – John Burroughs
Hey friend, don't you dare forget, That as you're welcoming a new you , that there's a whole Joy about the old you that is worth keeping." -Toni Sorenson
" May all your troubles last as long as your New Year's resolutions"
– Joey adams
"Take the first step in faith. You don't have to see the whole staircase, just take the first step." Martin Luther King Jr.
"So, I close my eyes to old ends, And open my heart to new beginnings"
"What the new year brings to you depends a great deal on what you bring to new year. "
This is the beginning of anything you want.
" You are never too old to set another goal or to dream." – c.s lewis
"As the year comes to an end, don't look back on yesterday's disappointments. Look ahead to God's promises yet to unfold." – Buky Ojelabi
The new year means nothing if you're still in love with your comfort zone.
"Take a leap of faith and begin this wonderous new year by believing" – Sarah ban breathnach
Don't look back you're not going that way
-unknown
" Make new mistakes. Make glorious, amazing mistakes. Make mistakes nobody's ever made before. Don't freeze, don't stop, don't worry that it is isn't good enough, or it isn't perfect, whatever it is: art, or love, or work or family or life. Whatever it is you're scared of doing, do it. Make your mistakes, next year and forever- Neil Gaiman
"The new year- a time to say goodbye and a time to say hello"
---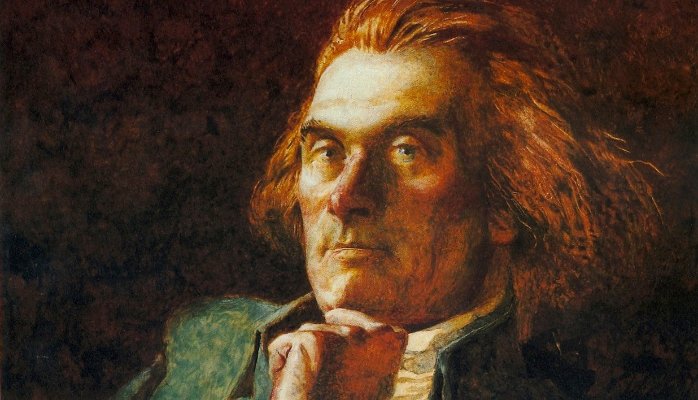 "I like the dreams of the future better than the history of the past. – Thomas Jefferson
---
New year, New me. Same dreams, fresh starts
"Approach the new year with resolve to find the opportunities hidden in each new day
–
micheal josephson
Let today be the day you give up who you've been for who you can become- Hal Elrod
Only you have the power to determine whether your future mimics your past.
"Don't count the days. Make the days count. – Muhammad Ali
Learn from yesterday. Live for today, hope for tomorrow- Albert Einstein
The best way to predict the future is to create it- Abraham Lincoln

And now we welcome the new year. Full of things that have never been."- Rainer maria Rilk
It's a new year and with it comes a fresh opportunity to shape our world
Be brave enough to be bad at something new
Still having Quote Fever?